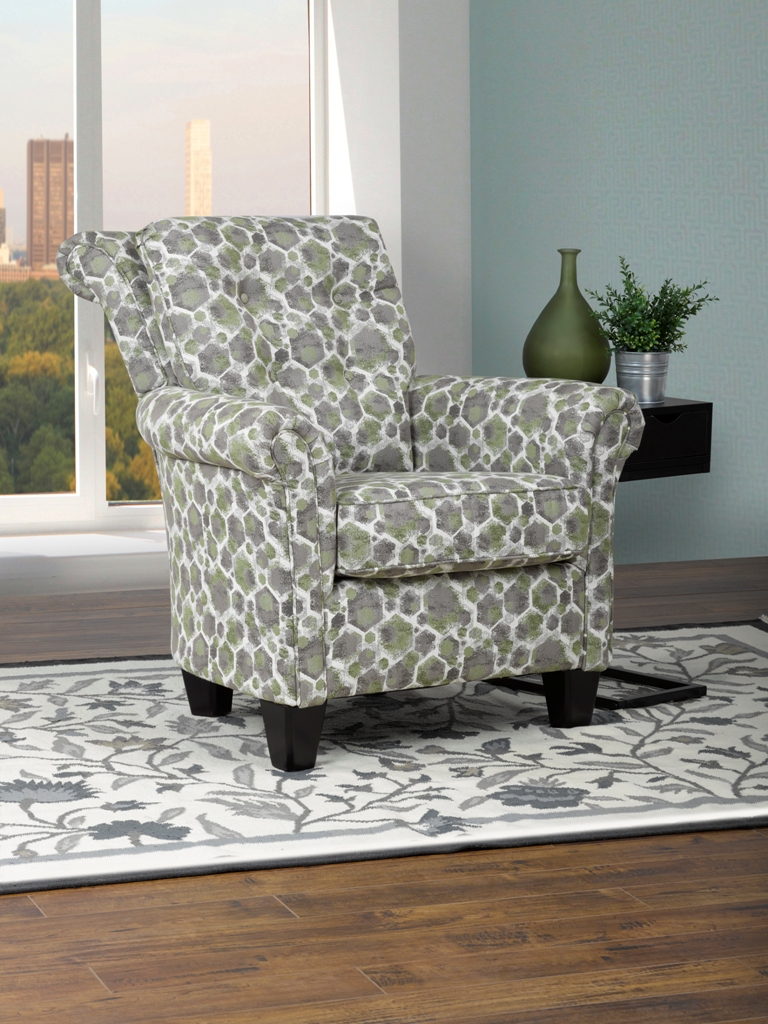 Since 1983, dedicated to serving our community with pride and passion, we have been committed to providing high-quality products and exceptional service. As a family-owned establishment, we understand the importance of supporting our local vendors and artisans. That's why we take great care in curating a selection of Canadian-based products, showcasing the talent and craftsmanship of our fellow Canadians. When you shop with us, you not only find unique and beautiful furnishing products, but you also support the growth and sustainability of our local community. Discover the finest furniture pieces, sourced locally and made with Canadian excellence.
Please note
Our showroom is open from Monday to Saturday and we accept Visa, MasterCard, debit, cash, or cheque. NOW ALSO ACCEPTING E-TRANSFERS.
We provide all kinds of furnitures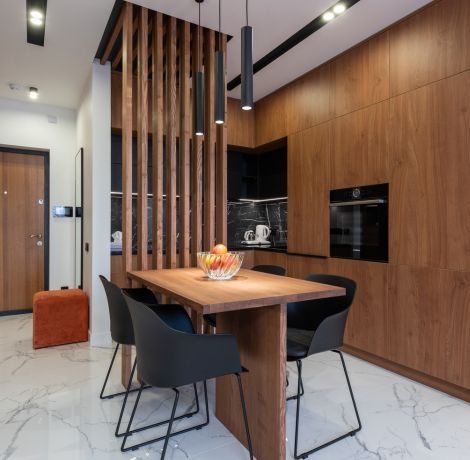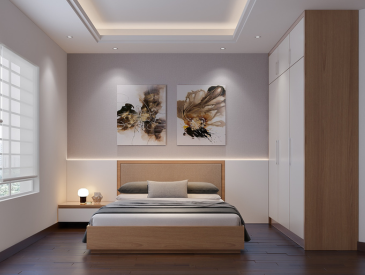 Why choose Trails End Furniture?
Get a custom furniture quote
What our clients are saying about Trails End Furniture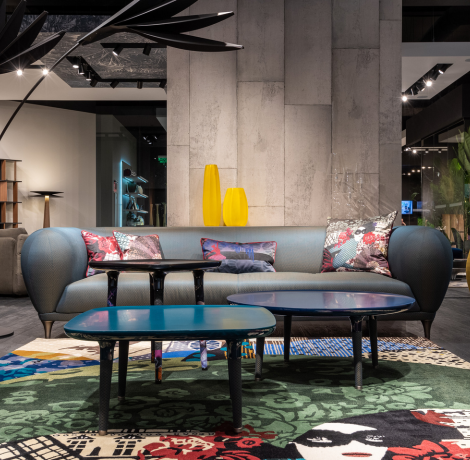 "Trails End Furniture provided us with exceptional service and quality furniture. Their team was incredibly helpful, guiding us through the selection process and making sure we found the right pieces for our home. We highly recommend them!"
Sarah and John
Happy customers
"I've been a loyal customer of Trails End Furniture for years, and I'm always impressed by their extensive collection of both new and vintage furniture. The quality and craftsmanship are top-notch, and their prices are unbeatable. I wouldn't shop anywhere else!"
"Trails End Furniture exceeded my expectations in every way. Their knowledgeable staff helped me find the perfect vintage dining set for my home. The quality of the furniture is exceptional, and the prices were unbeatable. I highly recommend Trails End Furniture for unique, high quality pieces."
Trails End Furniture had just what I was looking for! And the customer service was exceptional! I would highly recommend to anyone they stop in and shop for their furniture in a store that really cares!
Jessica Brown
Happy customer
"I recently purchased a beautiful leather sofa from Trails End Furniture, and I couldn't be happier with my decision. The staff were incredibly helpful and patient, allowing me to take my time to find the perfect piece. The sofa not only looks amazing in my living room but is also incredibly comfortable. I appreciate the attention to detail and exceptional customer service provided by Trails End Furniture."
Michael
Satisfied customer
"Trails End Furniture is my go-to store for all of my furniture needs. From modern to vintage, the options they offer are unique. I recently purchased a reclaimed wood coffee table that is perfect for my living room. Adds a rustic charm to the room. The quality and craftsmanship are excellent, and the price was reasonable. I appreciate Trails End Furniture's commitment to providing unique and well-crafted furniture that adds character to any space. "