Since 1983, dedicated to serving our community with pride and passion. We have been committed to providing high-quality products and exceptional service. As a family-owned establishment, we understand the importance of supporting our local vendors and artisans. That's why we take great care in curating a selection of Canadian-based products, showcasing the talent and craftsmanship of our fellow Canadians. When you shop with us, you not only find unique and beautiful furnishing products, but you also support the growth and sustainability of our local community. Discover the finest furniture pieces, sourced locally and made with Canadian excellence.
Trail end Furniture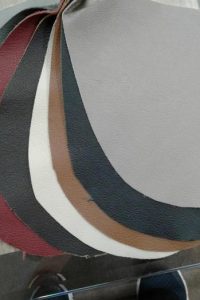 London and Area's Original Market
We care about local vendors and the community.